Nalanda Free School Project was initiated in June 2010 by a group of dedicated volunteers in order to provide free tuition to academically-weak and needy students living in and around Seri Kembangan.
"Nalanda" is a Sanskrit word meaning the 'giving of knowledge and wisdom'. We aim to organize free classes for primary and secondary school students, offering important subjects such as languages, mathematics and science.
Since 2012, the School has expanded to two other locations – at Nalanda Education & Outreach Centre Happy Garden in Kuala Lumpur, and at Nalanda Education & Outreach Centre Johor Bahru.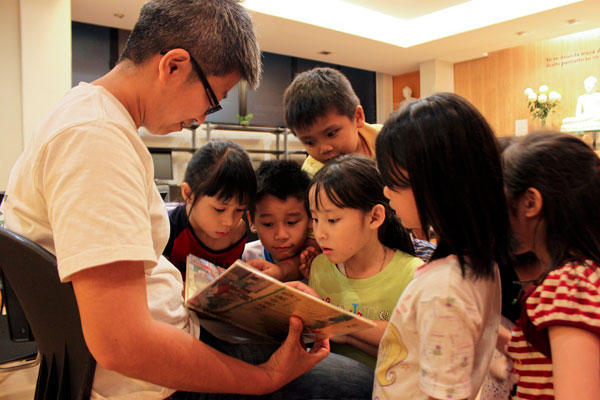 Motto
The Heart of Education is Education of the Heart
Philosophy
A well-educated person is one who has the necessary knowledge and skills to operate successfully in worldly life, and one with compassion and sound moral values to benefit his country and community.  Thus, we will impart knowledge, skills and wholesome values to our students to make them balanced, noble individuals.
Mission
Our mission is to provide quality education and supporting services such as seminars, camps and skills development programmes for needy students so that they are not disadvantaged by lack of exposure and opportunities.
Focus Group
Our focus group are needy students especially those from lower-income families (with less than RM3,000 household income a month), children of single-parents, and academically weak students recommended by their respective schools. The Free School Project aims to benefit needy students from all ethnic groups.
Community Involvement
Our operational philosophy is "Community volunteering for the community". We believe in the power of volunteerism and selfless service. Hence, Nalanda Free School is largely operated by volunteer teachers. Today, the School is served by 8 officers, 23 volunteer teachers, 8 volunteer helpers, 2 administrative coordinators, and 2 academic counselors – a total of 43 dedicated voluntary personnel. More than 2,300 students have enrolled in the classes.
We Need Your Support
Nalanda Free School is in need of sponsorship and financial aid to continue our work in providing free tuition to more needy children. We are looking forward to your kind support in sustaining our operations for the coming years and to expand our services to several other housing areas throughout the Klang Valley.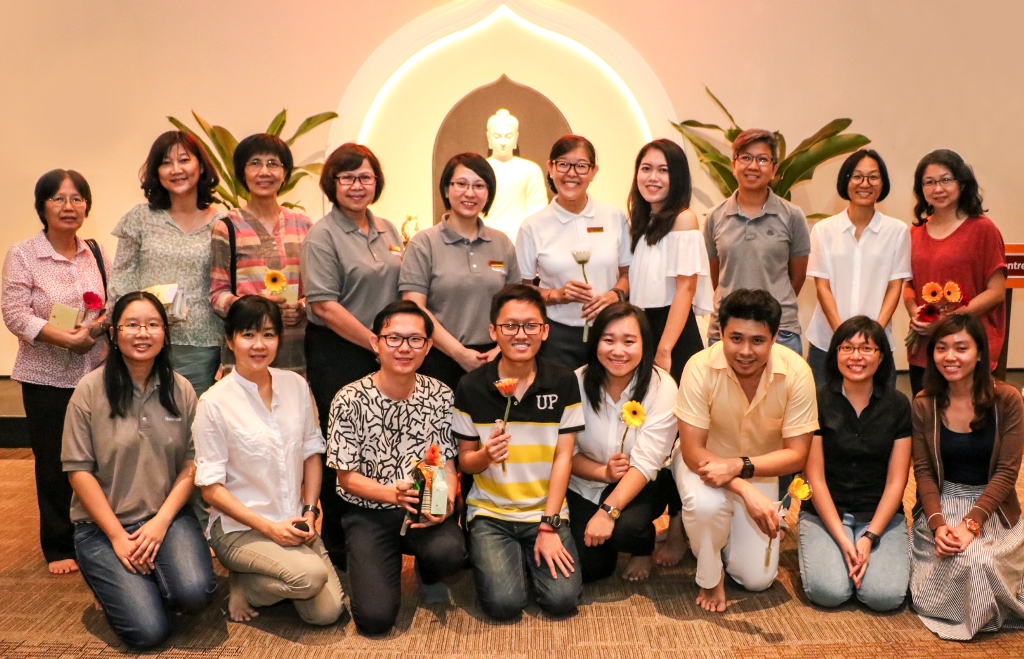 Nalanda Free School Classes 2020
Secondary School
| Subject | Form/Standard | Day | Time |
| --- | --- | --- | --- |
| Add. Maths | Form 5 | Tuesday | 8.00pm – 9.30pm |
| Add. Math | Form 4 | Wednesday | 8.00pm – 9.30pm |
| English | Form 3 | Thursday | 8.00pm – 9.30pm |
| Mathematics | Form 3 | Tuesday | 8.00pm – 9.30pm |
| B. Malaysia | Form 2 & 3 | Friday | 8.00pm – 9.30pm |
| Mathematics | Form 2 | Wednesday | 8.00pm – 9.30pm |
| Science | Form 2 | Monday | 8.00pm – 9.30pm |
| B. Malaysia | Form 1 | Thursday | 8.00pm – 9.30pm |
| Mathematics | Form 1 | Monday | 8.00pm – 9.30pm |
Primary School
| Subject | Form/Standard | Day | Time |
| --- | --- | --- | --- |
| English | Standard 6 | Monday | 8.00pm – 9.30pm |
| B. Malaysia | Standard 5 & 6 | Tuesday | 8.00pm – 9.30pm |
| Mandarin | Standard 6 | Wednesday | 8.00pm – 9.30pm |
| English | Standard 5 | Friday | 8.00pm – 9.30pm |
| Mathematics | Standard 5 | Thursday | 8.00pm – 9.30pm |
| Mandarin | Standard 4 | Friday | 8.00pm – 9.30pm |
| Mathematics | Standard 4 | Tuesday | 8.00pm – 9.30pm |
Primary School
| Subject | Form/Standard | Day | Time |
| --- | --- | --- | --- |
| English | Standard 5 | Tuesday | 8.00pm – 9.30pm |
| B. Malaysia | Standard 5 | Tuesday | 8.00pm – 9.30pm |
| English | Standard 4 | Tuesday | 8.00pm – 9.30pm |
| B. Malaysia | Standard 4 | Tuesday | 8.00pm – 9.30pm |
| English | Standard 3 | Tuesday | 8.00pm – 9.30pm |
| B. Malaysia | Standard 3 | Tuesday | 8.00pm – 9.30pm |
Secondary School
| Subject | Form/Standard | Day | Time |
| --- | --- | --- | --- |
| English | Form 3 | Monday | 8.00pm – 9.30pm |
| Mandarin | Form 3 | Tuesday | 8.00pm – 9.30pm |
| B. Malaysia | Form 2 | Monday | 8.00pm – 9.30pm |
| English | Form 2 | Tuesday | 8.00pm – 9.30pm |
| Mathematics | Form 2 | Wednesday | 8.00pm – 9.30pm |
| B. Malaysia | Form 1 | Monday | 8.00pm – 9.30pm |
| Mathematics | Form 1 | Tuesday | 8.00pm – 9.30pm |
| English | Form 1 | Wednesday | 8.00pm – 9.30pm |
Primary School
| Subject | Form/Standard | Day | Time |
| --- | --- | --- | --- |
| B. Malaysia | Standard 6 | Monday | 8.00pm – 9.30pm |
| English | Standard 6 | Tuesday | 8.00pm – 9.30pm |
| Mandarin | Standard 6 | Wednesday | 8.00pm – 9.30pm |