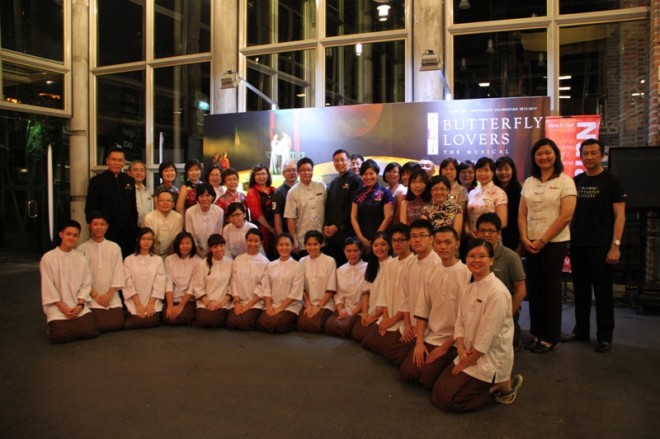 Thank you to all sponsors, donors, friends and volunteers for your support!
On Saturday, 12 October, the "Butterfly Lovers" Musical was performed by the acclaimed Dama Orchestra to a packed hall at the Kuala Lumpur Performing Arts Centre! It was a mesmerising night as the audience was swept away by the creative designs, talented performances, and a captivating storyline delivered with a fresh perspective and humorous wit.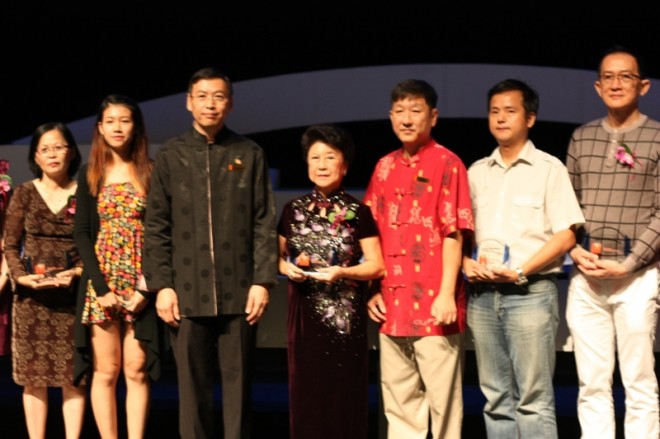 Plaques of appreciation were presented to the sponsors of this event.
This charity performance was hosted by Nalanda to raise funds for our Education, Building & Development Fund. The Board of Management of Nalanda Buddhist Society would like to express our utmost appreciation to Mr. and Mrs. Ho Chin Hou of "Rins & Roy", who were the main sponsors of this event. We would also like to sincerely thank all the sponsors, donors and volunteers for your generous contributions and support.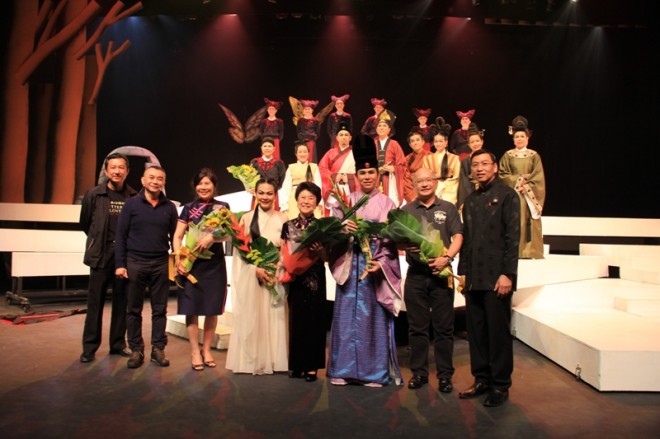 Happy smiles and sincere good wishes all around.
The proceeds from this event are significant to Nalanda's Building Extension Plan, which is scheduled to commence soon. As an education and resource centre to the Buddhist community in Malaysia, the expansion will enable us to provide quality and holistic education to even more people! We hope to continue receiving your invaluable support towards this noble endeavour. Anumodana!