A powerful earthquake shook the border region in Kermanshah Province of Iran and Iraq's Kurdish region on Sunday 12 November, causing at least 500 deaths and more than 8,000 injuries.  The earthquake was measured at 7.3 on the Richter Scale, and is the deadliest so far in 2017.
The government of Iran issued a statement thanking foreign countries and international agencies for their sympathies, but declined assistance as it has the resources to carry out search, rescue, and recovery efforts.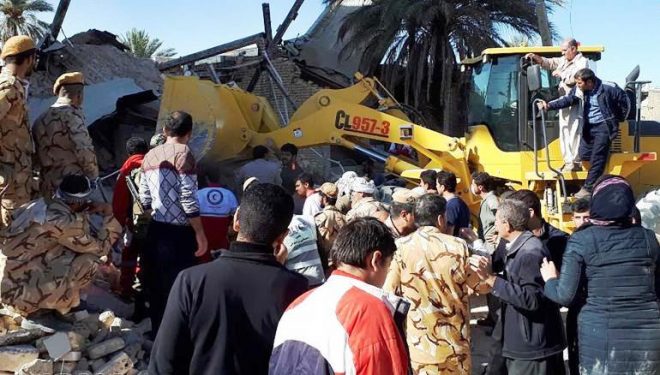 Nalanda Malaysia records our condolences to the victims of this tragedy in Iran and Iraq. Please spare thoughts of loving-kindness to the families who lost their loved ones in the calamity.  May those injured recover soonest, and may the fallen ones rest in Peace.