Excellent weather greeted the crowd at 'Family Fun Fair' 2016 organised by Nalanda Johor Bahru Branch.  It was only the second year the 'Fun Fair' was held in J.B., yet the event was a resounding success due to the great support from the local community.
The Fair was opened at 8am with the hitting of gong by Nalanda Deputy President Bro. Charlie and JB Branch Chairman Bro. Yap.  Many stalls soon enjoyed brisk sales with the market-going crowd streaming into NEO Centre.  When it closed at 2pm, organisers and volunteers were overwhelmed by a sense of achievement that comes with a job well-done!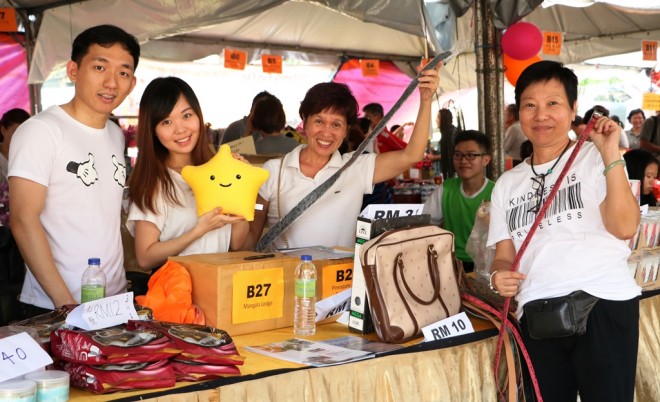 We would like to thank all sponsors, stall operators, and visitors to the Fair yesterday.  Your support was pivotal to the success of this fund-raising event.
We also thank Nalandians from every branch throughout the country who traveled all the way south and camped with us in J.B.  Working together seamlessly and harmoniously, we became a big, effective team that accomplished all tasks joyfully.
A big 'thank you' to the wonderful organizing team and tireless volunteers, students and parents of Nalanda Dhamma School and Free School; your hard work over the weeks resulted in this remarkable event.  Your enthusiasm, energy, sacrifices and determination were truly inspiring!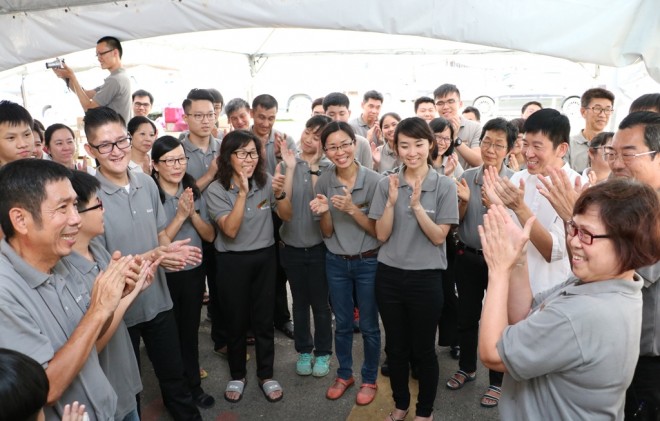 Our utmost gratitude to everyone who contributed to this successful 'Family Fun Fair'.  May the merits accrued lead us to joy, wisdom and liberation!  Sadhu anumodana.