We are saddened to hear the news of a major air-tragedy early this morning when a Boeing 737 aeroplane belonging to Ukraine International Airlines crashed shortly after taking off from Tehran.  Officials confirmed that there were no survivors among the 176 passengers and crew on board.
The flight was enroute from the Iranian capital of Tehran to the Ukrainian capital of Kyiv.  It encountered technical problems as soon as it took off, and fell not far from Imam Khomeini International Airport.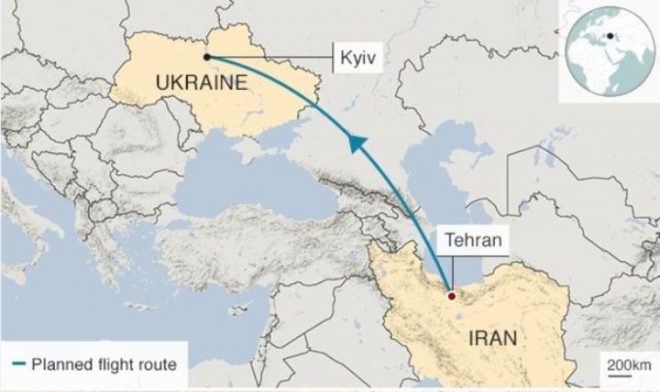 We offer our deepest condolences to the families and loved ones of the victims.  We empathize with your loss and grief.  Let us spare a moment to offer prayers for those who perished in this tragedy – may they rest in Peace.