Today is Teacher's Day in Malaysia.  Nalanda pays tribute to all good teachers – both spiritual and secular – for guiding your charges with compassion, wisdom, and integrity.
A teacher's influence on students does not stop with schooling; in fact, a good teacher can have positive impact on his or her students throughout their lives, and even stretch beyond to future generations!  Such is the potential contribution of a great teacher.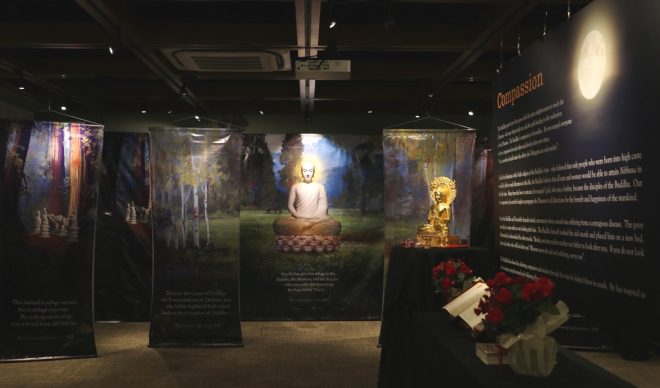 As Buddhists, we regard the Buddha as our best teacher and refuge.  His exemplary conduct and teachings still inspire millions today to walk the Noble Eightfold Path towards freedom from suffering.
Let us always honour our teachers with thoughts of loving kindness and gratitude towards them.  We wish them the best of health, happiness, and success.  Thank you, teachers!