Over four days of the recently concluded Dhamma-Living Camp for Young Adults, strong bonds of fellowship developed as the campers supported each other in their gradual Dhamma learning on making wise choices in life.
We rejoice in their camaraderie and share these group photos of the 'Dhamma families' which flourished on the foundations of mutual trust, care and spiritual friendship.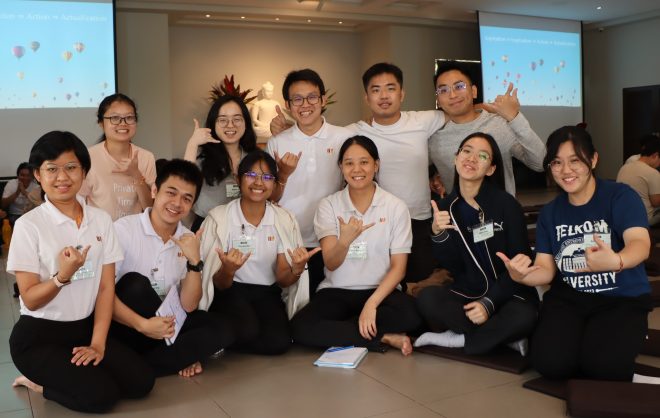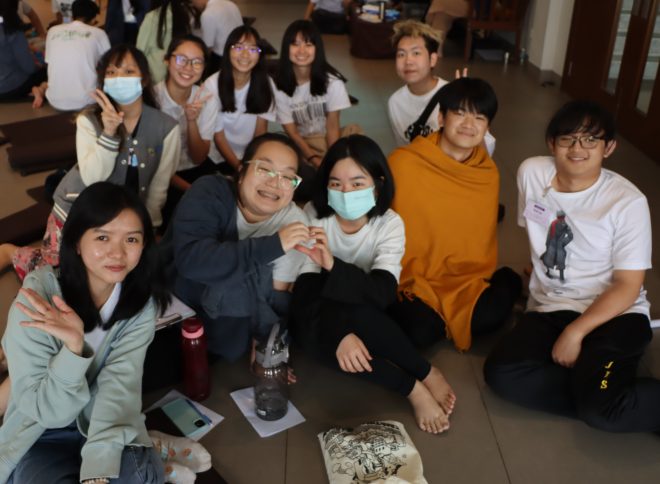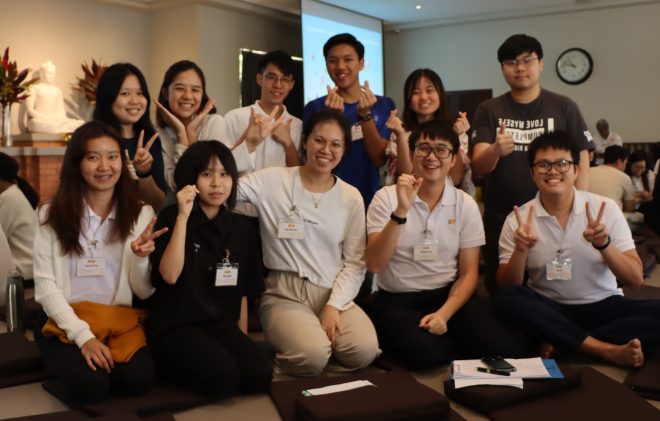 "Where one has admirable people as friends, companions and colleagues, this is the first prerequisite for the development of the wings to self-awakening."
– Excerpt of Angutara Nikaya 9.1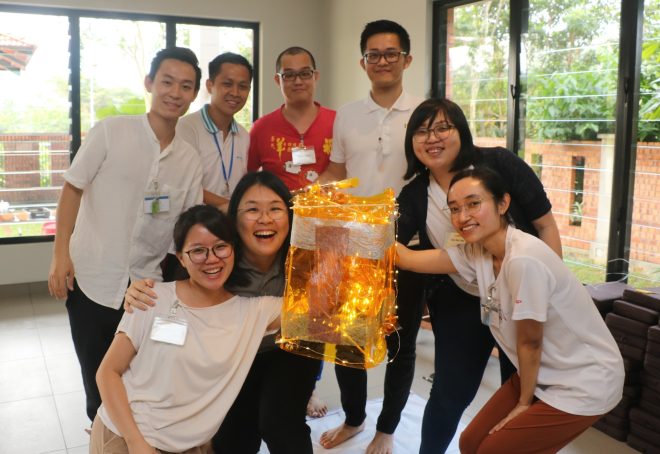 For more photos, please click here.