Over the weekend on 21 January, Nalandians in Kedah were busy cleaning and decorating NEO Centre Sungai Petani in preparation to celebrate the upcoming Lunar New Year.  Members and devotees worked harmoniously in making the place spick and span and truly welcoming!
NEO Centre Sungai Petani will be closed starting Sunday, 22 January to Thursday, 2 February for the New Year period.  Regular activities will resume on Friday, 3 February with group meditation starting 7.30pm.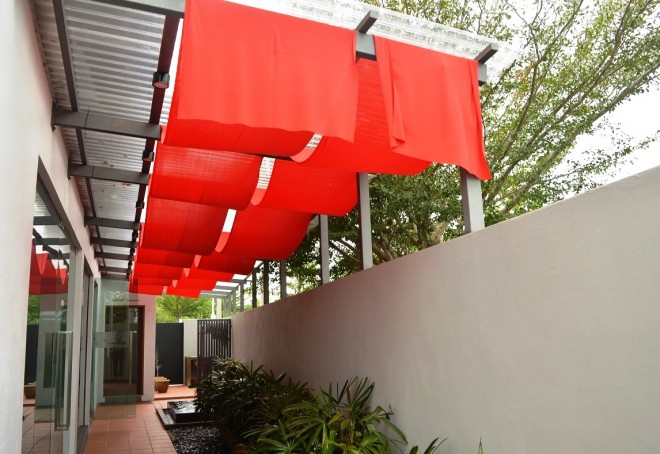 This year, NEO Centre will host the New Year 'open house' on Saturday, 4 February beginning at 9.00am.  We cordially invite members of the public to visit our 'open house' to get to know more about our branch facilities and activities.  The programme includes a specially recorded Dhamma talk by Nalanda founder Bro. Tan, guided tours of the Centre, and New Year delicacies served during tea.
Nalanda Sungai Petani Branch wishes everyone a wonderful celebration of Chinese New Year and happy family reunions.  We look forward to welcoming you to our 'open house' on 4 February.  Come one and all to NEO Centre in Bandar Mutiara.