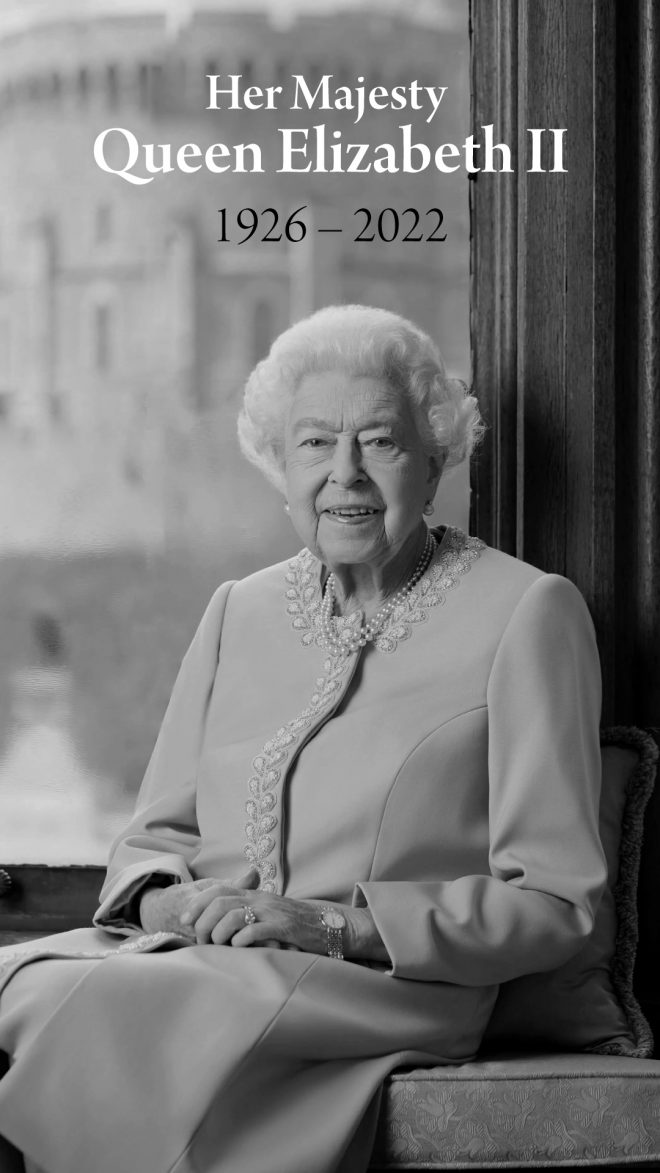 Along with the people of Britain and all Commonwealth countries, we are deeply saddened by the passing of Queen Elizabeth II.  Her demise was announced by Buckingham Palace in a short statement several hours ago on 8 September.
The Queen's 70-year reign was marked by her strong sense of duty and dedication of her life to the throne, and to her people.  She had been a figure of stability, unity and grace that led the country through seismic political, social and technological upheaval from post-war Britain to the modern era, becoming a much-loved and respected figure across the globe.
Nalanda Buddhist Society Malaysia offers our deepest condolence to members of the Royal Family, the people of the United Kingdom and Commonwealth countries over the demise of The Queen.  May Her Majesty The Queen rest in Peace.
"When I was 21, I pledged my life to the service of our people and I asked for God's help to make good that vow.  Although that vow was made in my salad days, when I was green in judgement, I do not regret, or retract, one word of it."