Nalanda Free School was established in June 2010 by a group of dedicated volunteers. Our aim is to provide free tuition, quality teaching, personal attention, and other educational support to academically-weak and needy students. Caring tutors will help the students in their learning and comprehension of important subjects such as mathematics, science, and languages.
To accommodate the growing number of students, this year, Nalanda Free School conducted classes at three centres with 42 volunteer teachers and an enrollment of 550 students.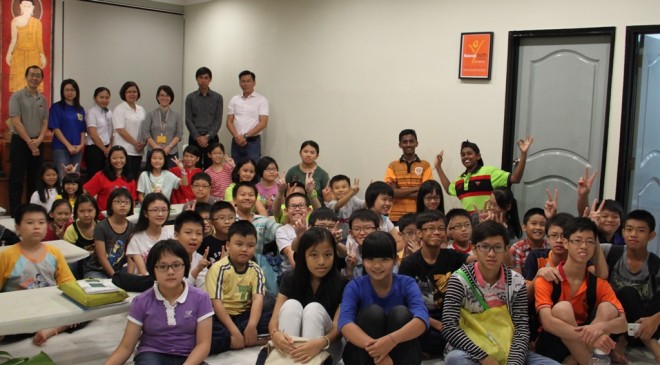 Registration for 2016 is now open. Kindly share this information with your relatives and friends.  Please click here for the Free School tuition class schedules at Sri Serdang, Kuala Lumpur, and Johor Bahru.
If you would like to be a volunteer at Nalanda Free School, kindly contact Sis. Nandinī at 03-8938 1500. Thank you.