The 29th Southeast Asian (SEA) Games have come to a wonderful close on Wednesday, 30 August.  We are proud of the achievements of the host country Malaysia for organising a friendly and successful games.  We are also happy for all the officials and athletes for their efforts and performances which enthralled sports fans for 2 weeks.
In the culture of good sportsmanship, winning and losing are not that important; what's crucial is to have tried one's best.  Winners need not be proud of their victories but instead be grateful for all the help they have gotten throughout their sports career.  The losers need not be disappointed but instead appreciate that they have room to improve.
Hopefully, this edition of SEA Games have brought all countries in ASEAN and Timor Leste even closer together in building lasting bonds of kinship and camaraderie.  Let us look forward to the next SEA Games 2019 to be hosted by the Philippines.  Thank you, all.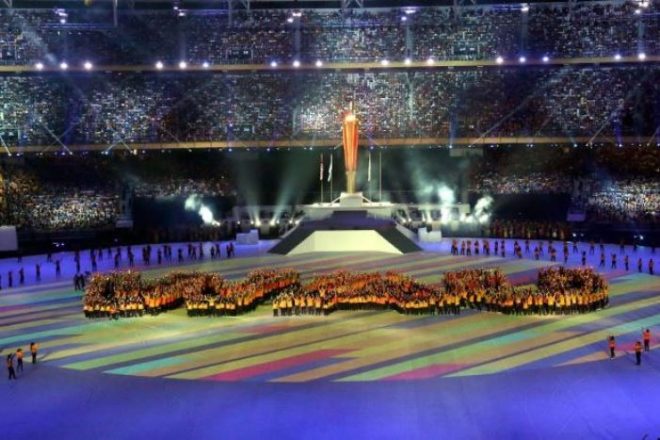 Our gratitude and acknowledgement to The Star for the photographs of SEA Games closing ceremony held on 30 August 2017.