3 & 17 November 2012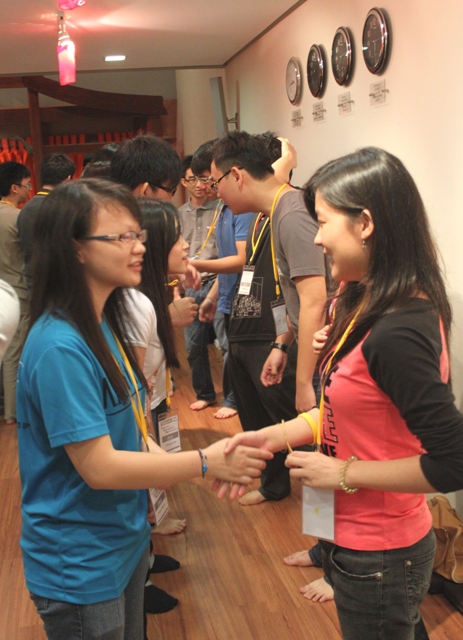 Organised by Nalanda Youth Centre, there have been two Fellowship Undergraduate Night (F.U.N.) sessions in November.  The first one was themed "Knowing Oneself".  Participants had the opportunity to learn from Bro. Tan through his inspiring Dhamma teaching on the significance of understanding ourselves.
In the second session, Sis. Faith Teh gave a sharing on "The Purpose of Life".  Participants also had an interactive learning session through a Lego activity.  Through this activity, the youth learnt that having a clear vision of what we want in life enables us to work toward it.  Another reminder that came through the game is that when there are challenges in life, we may choose to perceive it as a hindrance or to take it as a stepping stone, a learning point for us to build ourselves.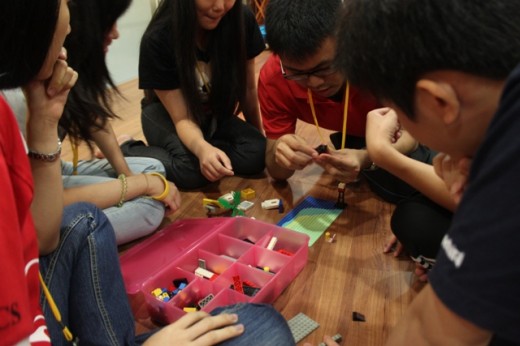 Different leadership personalities at play
We did it!  We came up with this together as a team!
The next F.U.N. is on 1 December!  To find out more about how you can be a part of F.U.N., please contact Yeo Disheng (012-701 3126) or Sumana Lim (012-655 5539).