Back in 1963, the peoples of Malaya and the former British colonies of North Borneo (Sabah), Sarawak and Singapore decided to form a federation of 14 states and territories under a federal government based in Kuala Lumpur.  Thus on 16 September that year, a country named 'Malaysia' was born of that aspiration.  In August 1965, Singapore left the federation to become an independent republic.  The other 13 states have continued to persevere as a nation until today.
Like any political union of diverse, multi-ethnic and multi-religious territories, 'Malaysia' was not always an easy country to steer.  But due to the wisdom of our founding fathers, its constitution had vested our citizens with inalienable rights and freedom to live according to their tradition and culture, and to worship as they like, while recognizing the place of Islam as the faith of our majority population.  This largely secular constitution is the bedrock of Malaysia's unity and stability, and must be preserved in its letter and spirit.
We have come a long way in 53 years as a nation; yet our union is still far from perfect.  There are still clear distinctions in the treatment of different ethnic and religious groups.  The ugly head and harsh voices of racism, intolerance, and bigotry still puncture our peace and harmony occasionally.
It is the responsibility of citizens, the civil society, the government, and all political institutions to check the rise of fanaticism and small-mindedness in our country.  We must all speak with a clear and united voice against further division and discrimination, and work concertedly to combat institutionalized bias and chauvinism.  Only then can we proudly take our place among successful nations of the world.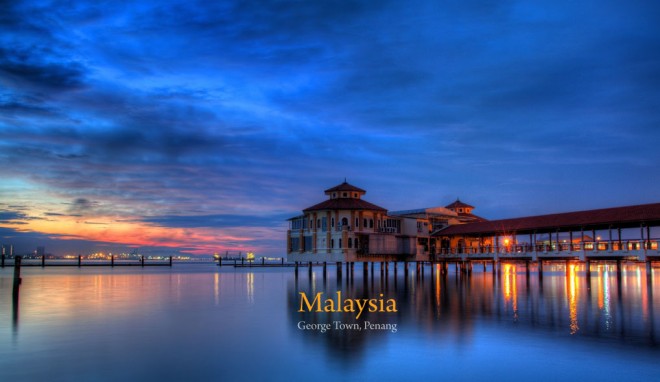 At the same time, let us with one big heart celebrate our nation's success in all fields.  This year's 'Malaysia Day' is particularly a cause for celebration, given our best-ever performances in the 2016 Olympic and Paralympic Games.  The trio of para-athletes – Mohamad Ridzuan, Muhamad Ziyad Zolkefli and Abdul Latif Romly – became national heroes when they won Malaysia's first gold medals in the on-going Paralympics in Rio de Janeiro.
That moment they stood on the podium to the rendition of 'Negaraku' united the entire nation. In that magical instant, we were not Malays, Chinese, Indians, Ibans or Kadazans; we were simply Malaysians. We have seen how sports can lead the way to national integration and a better union.  Now, it is time for other aspects and institutions in Malaysia to follow suit.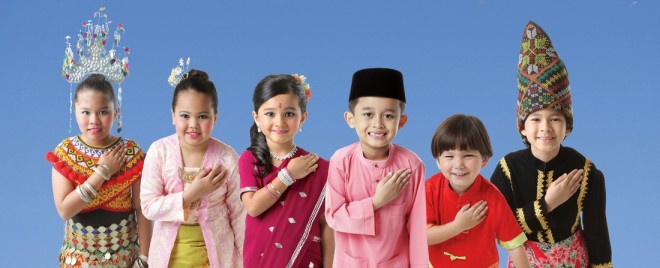 On this 'Malaysia Day', we give thanks to being able to live harmoniously alongside fellow citizens of different ethnicities and religious persuasions. It is indeed a remarkable achievement and no small feat.  Let us continue this wonderful way of life, and further develop our union and nation to greater heights.  "Dirgahayu Malaysia"!