Nalanda Dhamma School is organising an inspiring learning camp for teenagers from 30 November to 3 December 2017, themed "Connect Within".  The purpose of the camp is to inculcate faith in the 'Three Jewels' and to establish Right Understanding in their young minds.
The camp will impart participants with knowledge and skills rooted in the Dhamma through interesting talks, group activities, interactive sessions, and quiet meditation.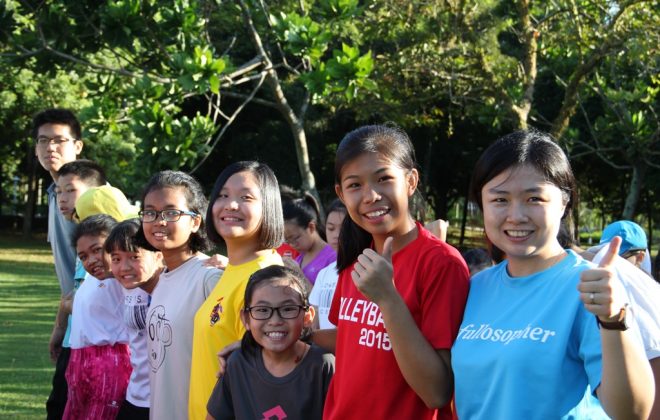 Teenagers aged 13 to 17 are welcome to join this enriching camp.  The camp registration fee of RM120  includes meals, accommodation, and camp materials.  On-line registration is open at REGISTER NOW.
For more information, kindly contact Sis. Sunanda Ong at 012- 678 5100.  We look forward to your registration and participation!