After 12 years of service as the base for our Dhamma School (since January 2005), Nalanda House will soon be demolished and rebuilt as the 'K. Sri Dhammananda Centre' to cater for bigger student enrolment and continued expansion of activities.
Throughout August, members and devotees have been packing up and clearing Nalanda House for its handover to contractors.  The official handing-over was held on Saturday, 9 September, with demolition work expected to commence soon after.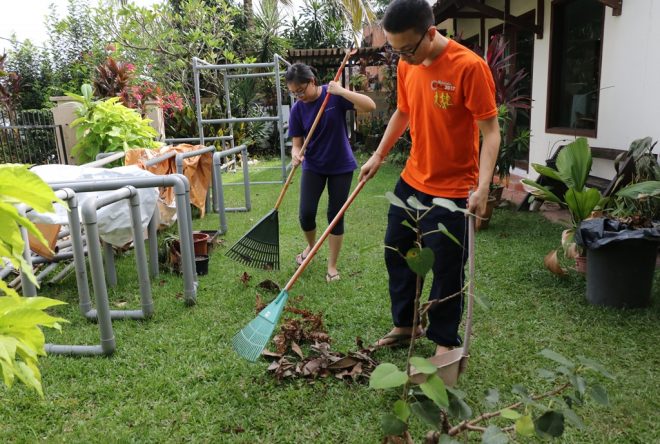 There are many fond memories of Nalanda House as many of our current youths started their Dhamma learning here.  It has produced many good young leaders in the span of 12 years under the tutelage of Nalanda Dhamma School facilitators.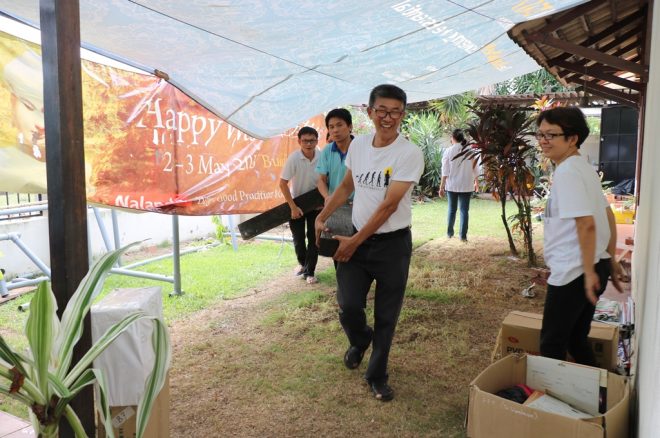 The proposed 'K. Sri Dhammananda Centre' will be able to comfortably accommodate 120 students (compared to just 40 currently at Nalanda House).  In terms of size, it will be expanded from 1,035 square feet to 4,500 square feet, a four-fold increase.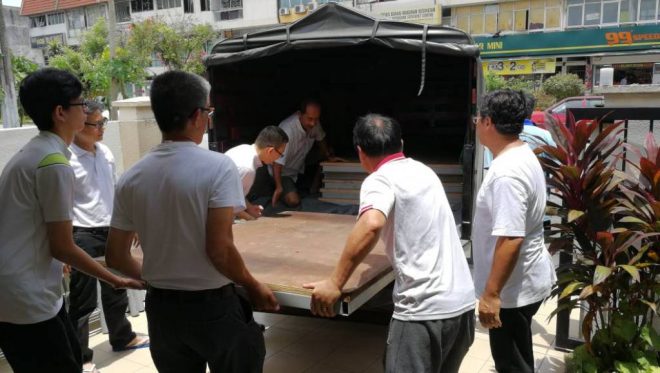 The construction of 'K. Sri Dhammananda Centre' is expected to be completed in September 2018.  We urge the community to help us raise funds for this vital project for the welfare of our present and future generations.  While this meritorious project is in progress, let us all generate good thoughts that the construction will progress smoothly, safely, and successfully.  Thank you!